The Applied Behavior Analysis (ABA) Services
Individual Treatment
Staff at the Community Mental Health clinic offer a comprehensive approach in evaluating and treating children through young adult with a developmental disability and/or social skills deficits. Clinic staff utilizes both Cognitive- Behavioral Therapy (CBT) and Applied Behavior Analysis (ABA) to provide a thorough assessment of the problem while offering a flexible and supportive format, so that therapy is tailored to the individual's needs.
Issues Treated:
• Social Skills • Life Skills • Anger, stress, and frustration • Phobias  
 We Have a Program Devoted to Teaching and Assisting Individuals with Disabilities the Skills to Navigate the Social World.
Program Overview
The Applied Behavior Analysis (ABA) Services Program offers individualized assistance for children with challenging behavior, their families, other caretakers, and professionals from various disciplines at IHM. ABA Services include educational programs, assessments and direct interventions.
Who Can Benefit from These Services?
  ABA Services are appropriate for children who engage in behavior that:
• Endangers the children, family or others.
• Damages the child's surroundings or personal property.
• Disrupts important family, school, or community routines.
• Interferes with the child's development of new skills.
• Restricts social contact and participation in integrated settings.
What We Have Other Things for Your Children, See Below:-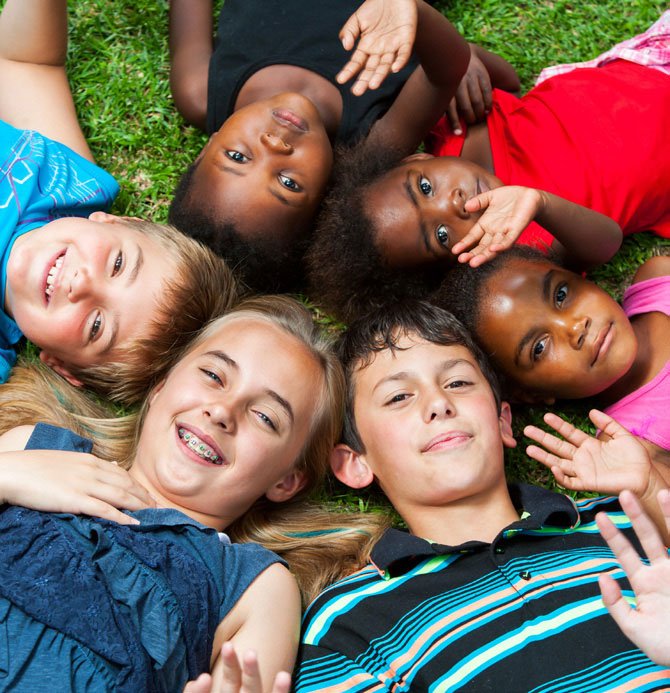 Our sensory room was designed to calm and stimulate the senses in children with special needs. A sensory rooms has three main purposes: 1. Provide relaxation and enjoyment by eliminating distraction. 2. Increase creative sensory input. 3. Facilitate communication and mobility for children.
Support and Training Groups meet 3 times with other parents while child is enrolled in 6 Months program at our agency focusing on behavioral support, utilization of social skill strategies and maintaining gains at home.
Sessions focus on increasing peer support while providing information on their sibling's special needs. There will be interactive games and activities during these sessions. These groups will meet 1 time per week for 8.
Will meet 2 times a month on a continual 12 month series providing current topics pertaining to the group, trainings, and support. Parents can sign up for a yearly membership.
Schedule a free consultation!