Consider our Blog a resource to become more familiar with our services and what interests us. IHM believes in sharing the information which of course, empowers you to become more knowledgeable. Here you will find a variety of articles, written by subject matter experts and/or organizations which we hope will increase your understanding.
Check out our blogs below: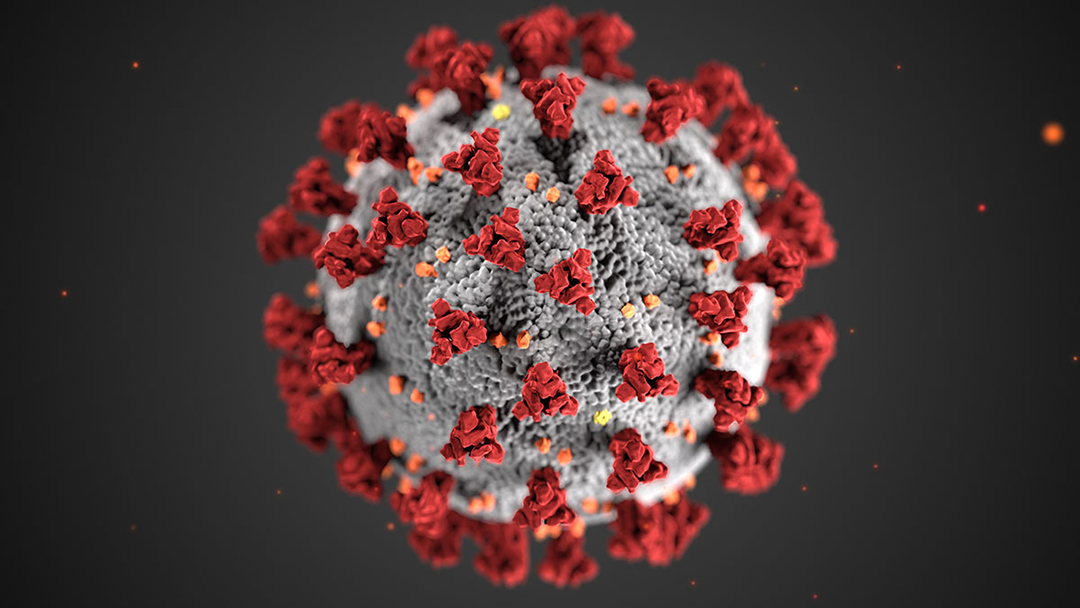 It cannot be overstated how devastating the last couple of months have been. A worldwide pandemic with over 400,00 deaths, record unemployment, worldwide protest over the killing of George Floyd and racial inequalities, and now states and municipalities are trying to...
Living with mental illness can be hard enough, but having to hide it out of fear and shame can make life that much more difficult. Shedding light on mental health awareness and ending stigma is a mission of IndiHeartandMind. In order to do that, we must educate our...