Kerry's Retirement Party
 
Date: March 27, 2021
Time: 4 pm – 8 pm
Venue: Kerry's Home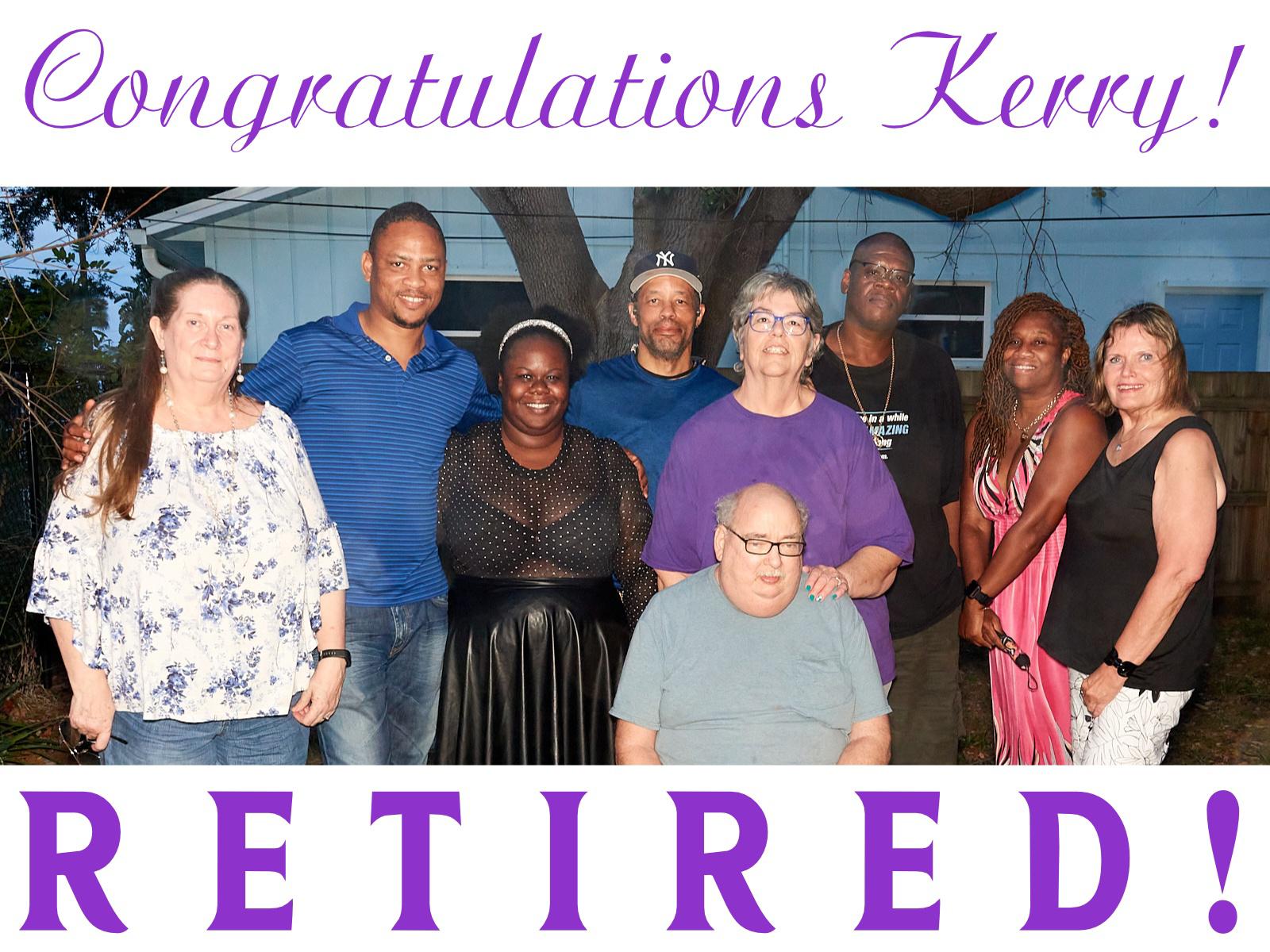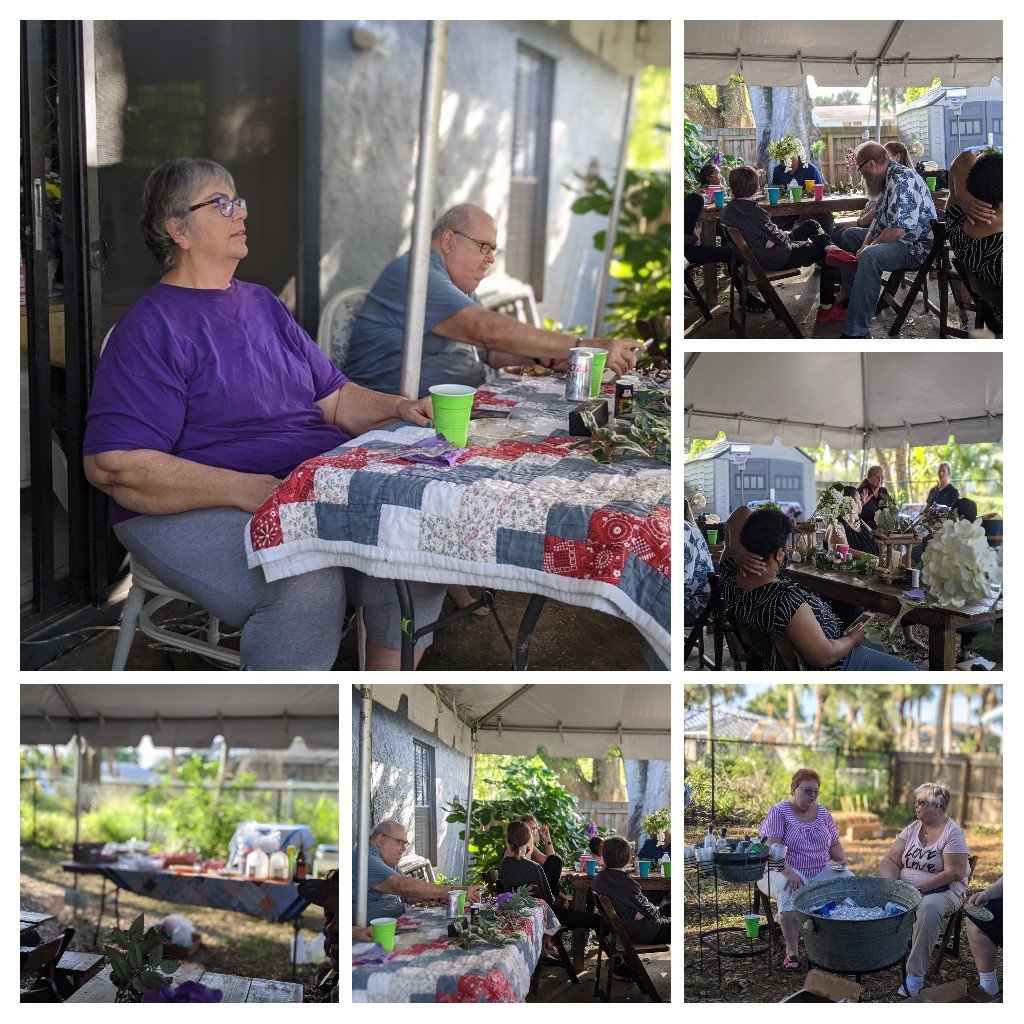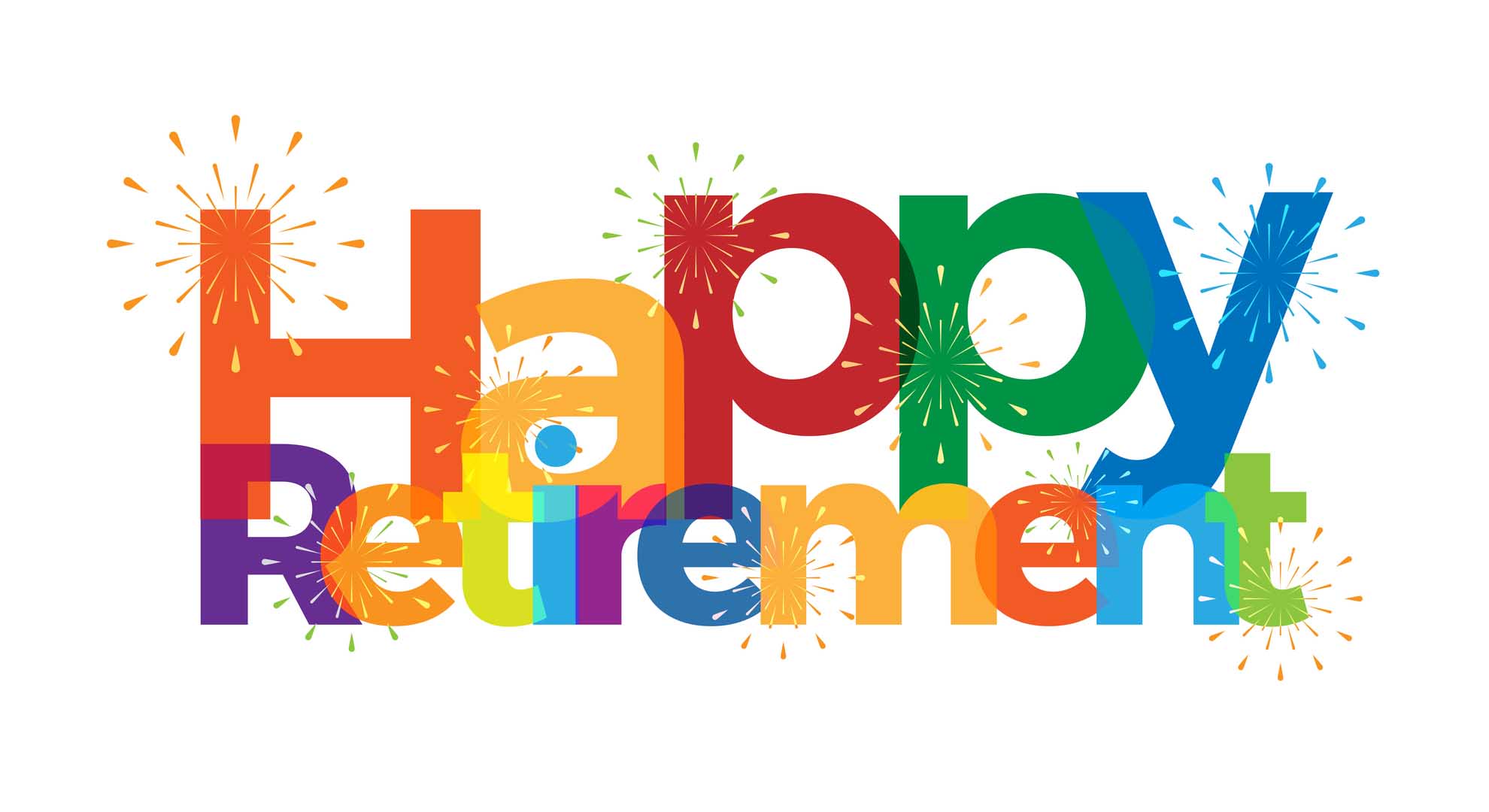 Big Cardio 2020
 
Date: May 2, 2020
Time: 6 a.m-12 pm
Venue: Central Broward Regional Park, 3700 NW 11th Place, Lauderhill, FL 33311 (NE Corner of Sunrise Blvd. and US 441)
Register at Big Cardio under "Heart & Mind Warriors Team." and Join "Heart & Mind Warriors" Team Go Fund Me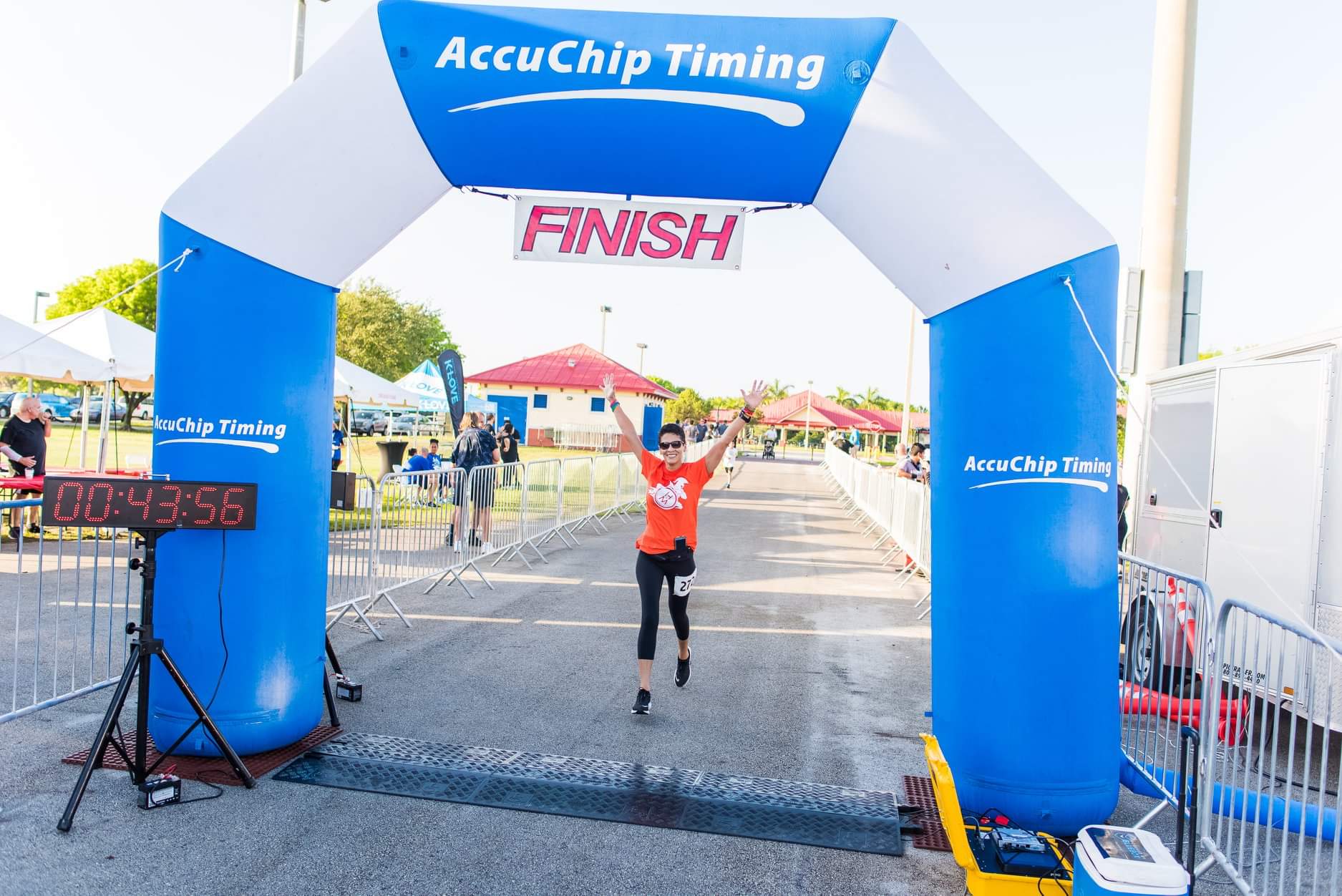 5th Annual Family Clay Shoot 2019

Bring your family and friends to enjoy a day at the park and have fun with us.
There will be live music, food, face painting, games, vendors and much more. 
Date: October, 26, 2019
Time: 9:00 am – 2:00 pm.
Venue: Markham Park Target Range – 16001 W. State Rd. 84 Sunrise, FL 33326
"BiG Children's Foundation, Inc., is a Florida registered 501 (c) 3 non-profit organization committed to providing programs and services to at-risk youth age 13+ including foster teens and victims of abuse and human trafficking."

BiG Cardio 2019

In an effort to serve our clients and the South Florida community, IndiHeartandMind, Inc. welcomes you to BiG Cardio 2019, an annual sports and fitness event to raise funds for at-risk youth.
Date: May 4, 2019
Time: 7 a.m.
Venue: Central Broward Regional Park, 3700 NW 11th Place, Lauderhill, FL 33311 (NE Corner of Sunrise Blvd. and US 441)
Register at ReshapetheirFuture.org and Join "Heart & Mind Warriors" Team under "Top Teams."
By participating in this event, you are helping to reshape the futures of at-risk youth in South Florida including teens in foster care and those aging out, victims of abuse and human trafficking, and teens living in high-risk environments. Proceeds support the programs of BiG Children's Foundation.