BiG Cardio 2019

In an effort to serve our clients and the South Florida community, IndiHeartandMind, Inc. welcomes you to BiG Cardio 2019, an annual sports and fitness event to raise funds for at-risk youth.
Date: May 4, 2019
Time: 7 a.m.
Venue: Central Broward Regional Park, 3700 NW 11th Place, Lauderhill, FL 33311 (NE Corner of Sunrise Blvd. and US 441)
Register at ReshapetheirFuture.org and Join "Heart & Mind Warriors" Team under "Top Teams."
By participating in this event, you are helping to reshape the futures of at-risk youth in South Florida including teens in foster care and those aging out, victims of abuse and human trafficking, and teens living in high-risk environments. Proceeds support the programs of BiG Children's Foundation.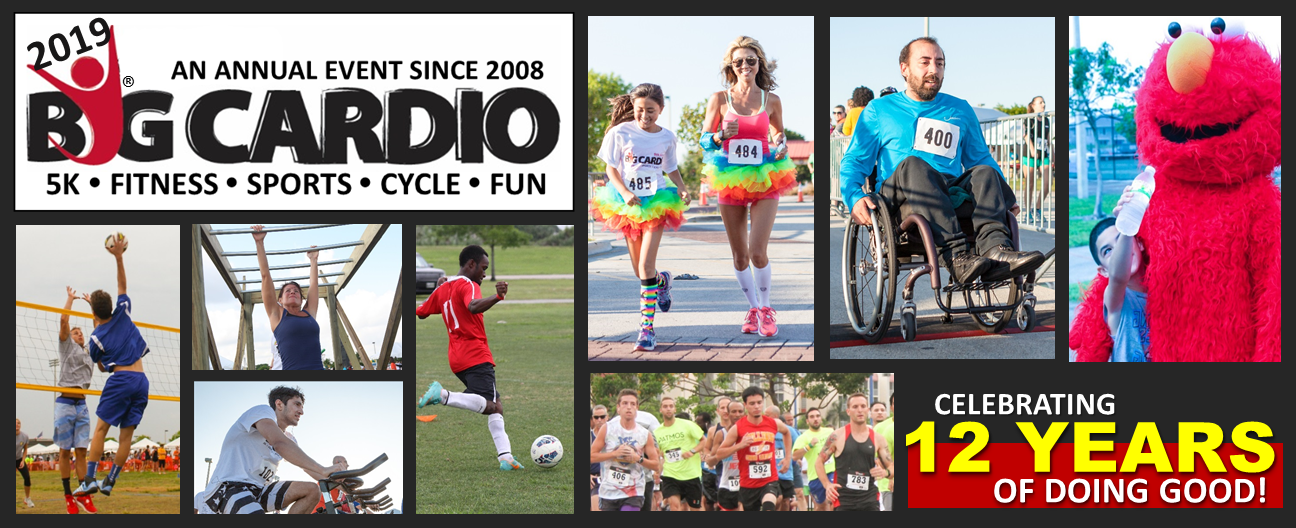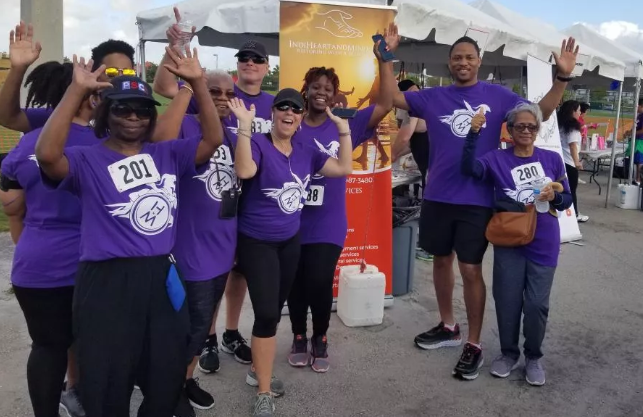 IndiHeartandMind, Inc. (Corporate HQ)
8201 Peters Road, Suite 1000
Plantation, FL 33324
(561) 404-1422
Staff Login