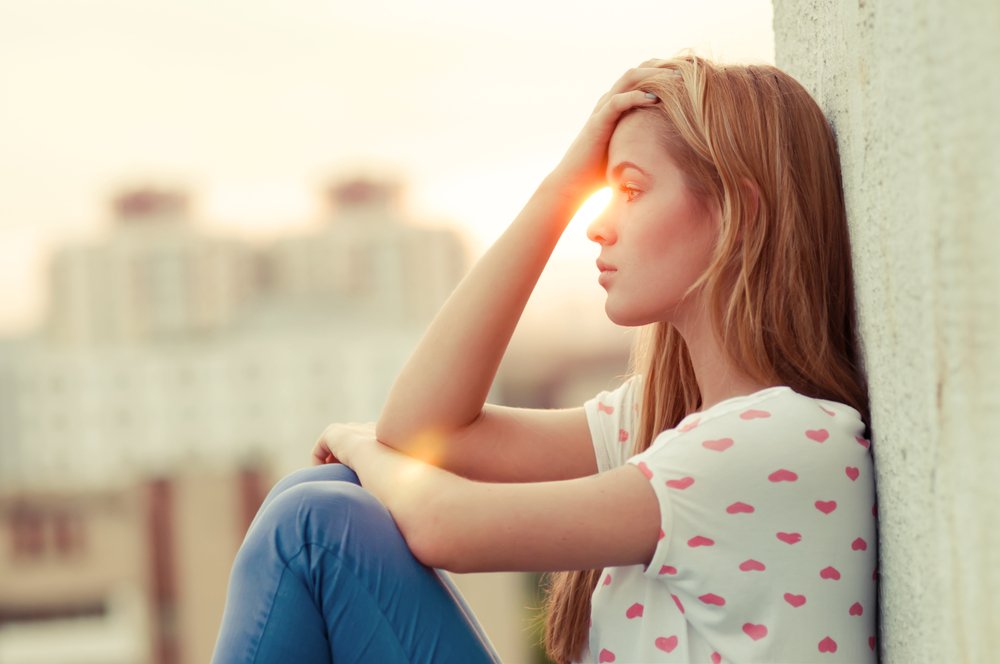 Established in October 2013, IndiHeartandMind, Inc. is the result of our founder's own personal journey to wholeness. Having lost his grandfather to dementia at a young age and being thrust into the role of caregiver, witnessing the death of his best friend, experiencing life as a single dad, etc., these experiences, among others, were instrumental in motivating Ayinde Reid to study psychology and how people deal with stress. IHM is the result of Mr. Reid's genuine desire to understand the hearts and minds of people and how individuals react to traumatic experiences.
Contact us for information about our services and IndiHeartandMind, Inc.

Our Vision
Is to create stronger communities. We do this by taking care of those who may be hurting physically because of their mental, emotional and spiritual state.  We believe this is how the community gets stronger by providing individuals a custom approach towards healing thus helping to restore their wholeness, allowing for their integration within the community at large.    
Our Mission
Is to heal individuals, one person at a time by providing a helping hand, the necessary support to those hurting mentally, emotionally and spiritually.  We believe the body can be healed when we focus on what is in your heart and mind.