Intensive Outpatient Program
What is Intensive Outpatient Program (IOP)? 
Intensive Outpatient Program (IOP) is specially designed for people experiencing mental health or substance abuse issues but who may not require the inpatient services. IOP offers two paths, one for mental health and another for substance abuse. It's a three hour a day program, including group, family, and individual therapy.
Intensive Outpatient Therapy has proven to be a successful part of a continuing care program is tailored to provide psychological and social support to patients while they remain living at home. This therapy allows patients to continue participating in their work.
What Does Intensive Outpatient Program Offer?
All individuals who participate in the Intensive Outpatient Program (IOP), offered by a dedicated team of IndiHeartandMind, Inc, receive individualized intensive outpatient treatment plans that are tailored to meet individual's needs.
The main goal of providing intensive outpatient therapy is to help the patient in making changes and decisions, which results in a healthier, happier life. All therapies included in this program are tailored to meet the goals of improving the patient's level of functioning at home or office. Our services include:
Mental Health Services
Psychiatric Evaluations
Psychological Evaluations
Baker Act Evaluations
Psychotherapy Services
Counseling Services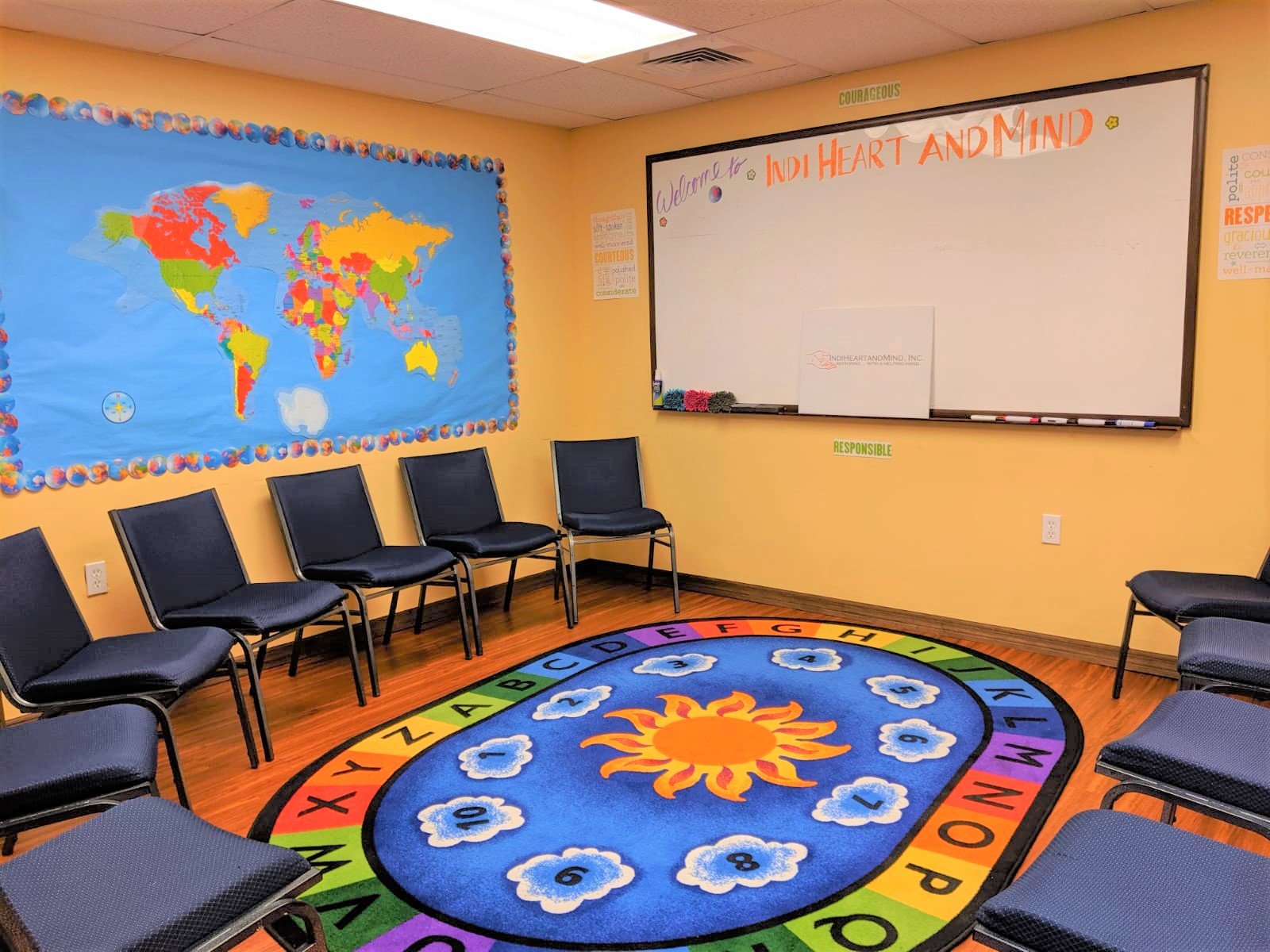 How Do I Participate?
IndiHeartandMind, Inc, believes in the core value of every human being by providing a helping hand and support to people affected mentally, emotionally and spiritually. Contact at 561-404-1422!