Our dedicated team of professionals is highly talented and diverse – reflective of the individuals seeking our help.  We share a genuine desire to work together on your behalf, to see you heal and become an active participant in our community.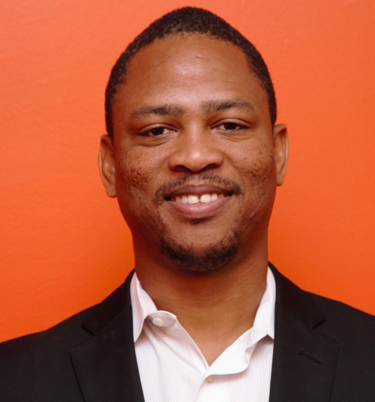 Ayinde Reid – President/ CEO and Founder
Graduate of Barry University for his Masters and currently pursuing a Doctorate in Business Administration with a focus in Healthcare Administration at North Central University. Making more than once both the Deans and President's list during his academic career. Mr. Reid, President/CEO and Founder of IndiHeartandMind Inc is not only a servant leader to his staff, colleagues, family and friends, he is also a personally dedicated and well-rounded clinician experienced in providing quality healthcare services for almost 20 years in the United States to individuals, groups and communities in crisis, with a professional experience that is richly diverse across varied healthcare settings. Working humbly as a home health aide and progressing to a recreational coordinator with Alpert Jewish Residential and Family Services and then unto State agencies such as Department of Education Vocational Rehabilitation.
Mr. Reid has learned much through entities such as the Public Guardianship Office, Managed care settings, hospitals such as JFK Medical Center, Substance abuse facilities such as Behavioral Health of the Palm Beaches, Hospice and psychiatric/baker act facilities. He is quite experienced working with veterans referred through West Palm and Miami Veterans Administration. One such veteran is the Late Brigadier General, Gerald Hart who was awarded the Purple Heart, the Air Medal with six Oak Clusters and the Presidential Unit Citation. Mr. Reid has also collaborated across multidisciplinary teams to exceed expectations and continuously improve health outcomes. Mr. Reid has undergone CERT/BERT (Community/Business Emergency Response Team) training. He is Certified by the Palm Beach Emergency Management board among other accomplishments.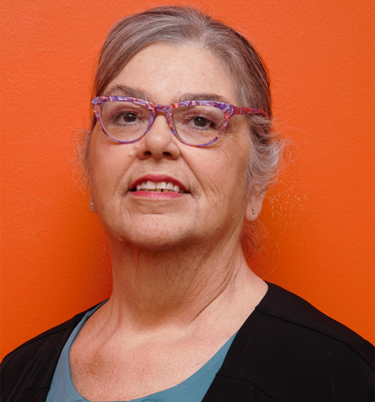 Kerry Gould, COO
Kerry Gould has been working in the social service field for well over 40 years, beginning as a foster parent for challenging children through writing policy at the state level for various waiver and Medicaid programs. She has served as a trainer, quality assurance reviewer and advocate, navigating the red tape in both state and federal programs. In her later career, she returned to school to obtain an MBA in management and is a doctoral candidate in Industrial and Organizational psychology. Understanding the complexities of combining social services, treatment, and effective business management, Mrs. Gould brings a unique perspective to this outstanding team of professionals. Her philosophy of management is to be a servant leader, empowering staff and clients to be as independent as possible, reaching their ultimate goals and dreams, and facilitating the pathway for their journey beyond their own expectations.
Beverly Wykoff LCSW
With over 10 years' experience in clinical social work, Ms. Wykoff is a highly compassionate, effective and dedicated Social Worker possessing a keen understanding of diverse backgrounds. Proficient in building rapport and respect with patients, families, faculty and industry specialists, Ms. Wykoff is also experienced in working extensively with Attention Deficit Hyperactivity Disorder (ADHD) cases and Diabetes clinics providing quality care to patients.
IndiHeartandMind, Inc. (Corporate HQ)
8201 Peters Road, Suite 1000
Plantation, FL 33324
(561) 404-1422
Staff Login