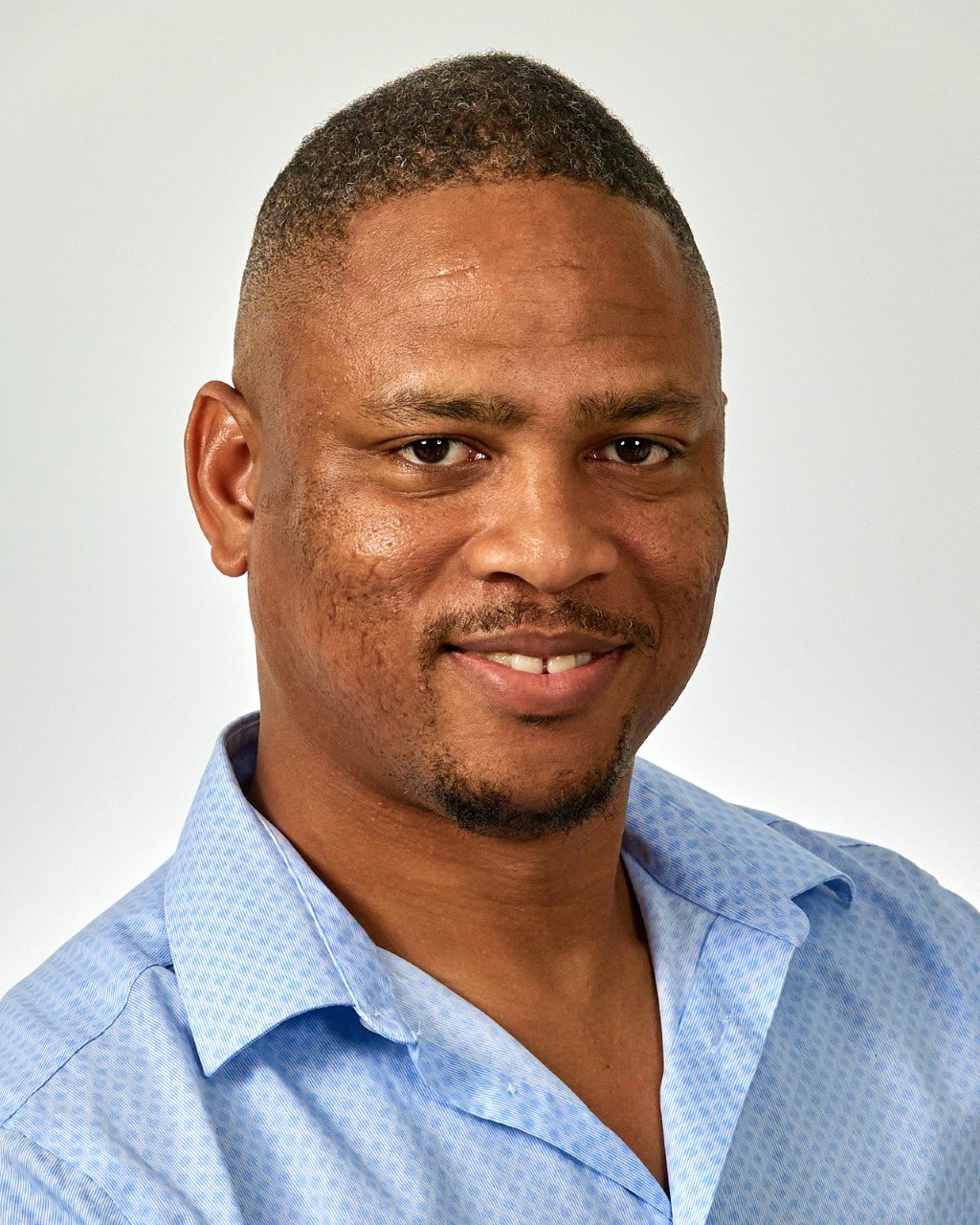 Ayinde Reid – President/ CEO and Founder
Mr. Ayinde Reid, President/CEO and Founder of IndiHeartandMind, Inc., is a master's graduate of Barry University and currently pursuing a doctorate in Business Administration (D.B.A.) with a focus in Healthcare Administration at North Central University. Mr. Reid has made both the Dean's and President's lists more than once in his academic career. He is not only a servant leader to his staff, colleagues, family and friends, but also a personally dedicated and well-rounded clinician experienced in providing quality healthcare services for almost 20 years in the United States to individuals, groups and communities in crisis. His professional experience is richly diverse across varied healthcare settings, working humbly as a home health aide and progressing to a recreational coordinator with Alpert Jewish Residential and Family Services, and then unto State agencies such as Department of Education Vocational Rehabilitation.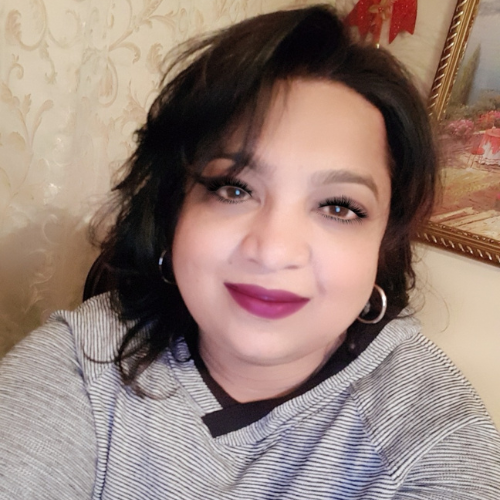 Vema Sarwan, CFO

Biography Coming Soon!
Kerry Gould, COO
Kerry Gould has been working in the social service field for well over 40 years, beginning as a foster parent for challenging children through writing policy at the state level for various waiver and Medicaid programs. She has served as a trainer, quality assurance reviewer and advocate, navigating the red tape in both state and federal programs. In her later career, she returned to school to obtain an MBA in management and is a doctoral candidate in Industrial and Organizational psychology. Understanding the complexities of combining social services, treatment, and effective business management, Mrs. Gould brings a unique perspective to this outstanding team of professionals. Her philosophy of management is to be a servant leader, empowering staff and clients to be as independent as possible, reaching their ultimate goals and dreams, and facilitating the pathway for their journey beyond their own expectations.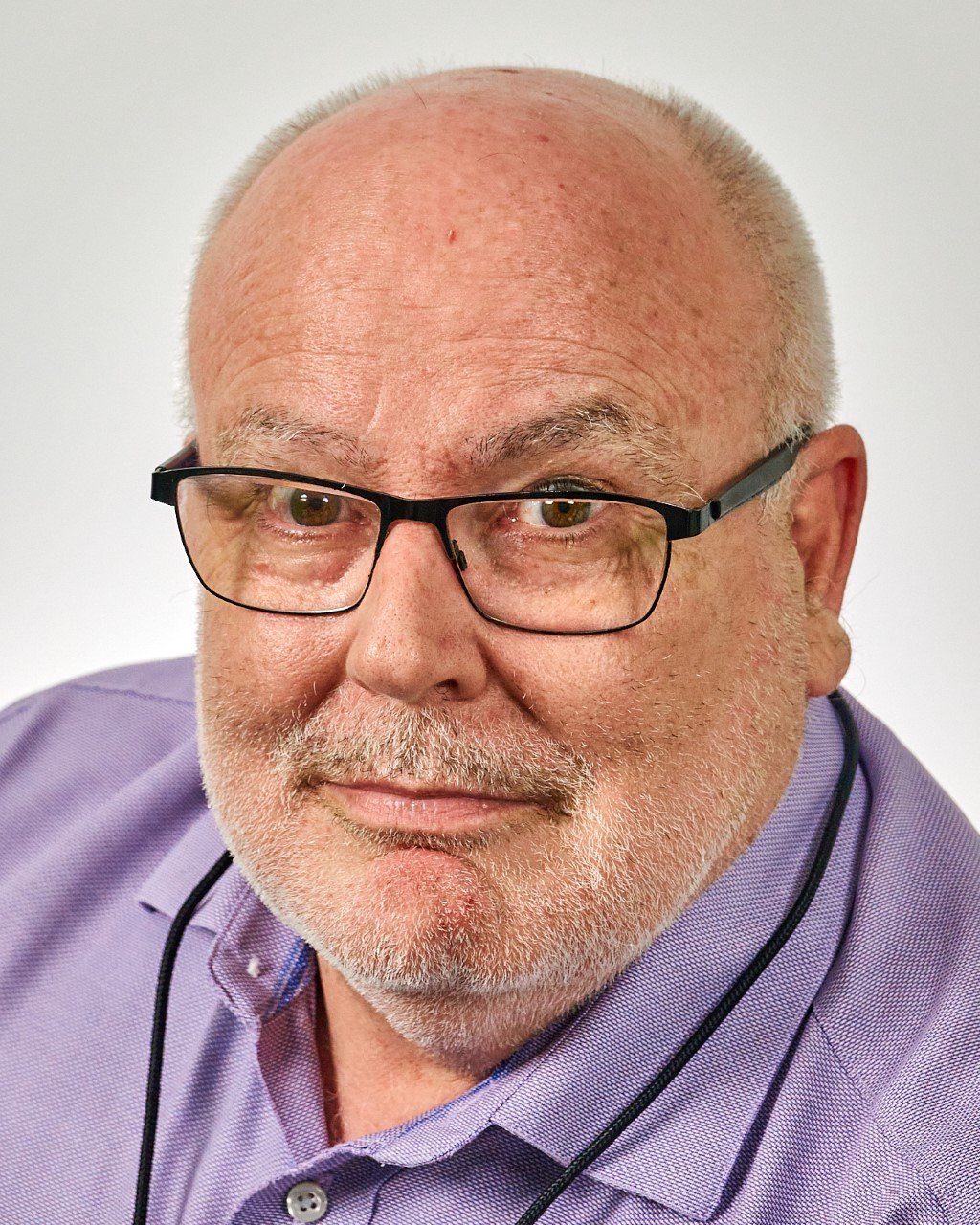 Dr. Freeman, Clinical Director
Dr. Freeman is an advanced registered nurse practitioner with psychiatric training at the post-graduate level, who also completed a doctorate in nursing. For more than 20 years, Dr. Freeman has served as a tenured professor of graduate nursing. He has lived and worked in Europe where he completed a Certificate in Depth Psychology in the Jung Institute new Zurich, Switzerland and in London, U.K. At present, he devotes his practice to management of anxiety and depression-spectrum disorders in adults. His clinical modalities include medication management, passage meditation, logo-therapy, psychodynamic and motivational strategies during sessions

Even though, he can prescribe medication, Dr. Freeman believes in a holistic approach. He believes that there is a close inter-relation between our psychological, emotional, social, spiritual and environmental state that play a part in someone's feelings and behaviors.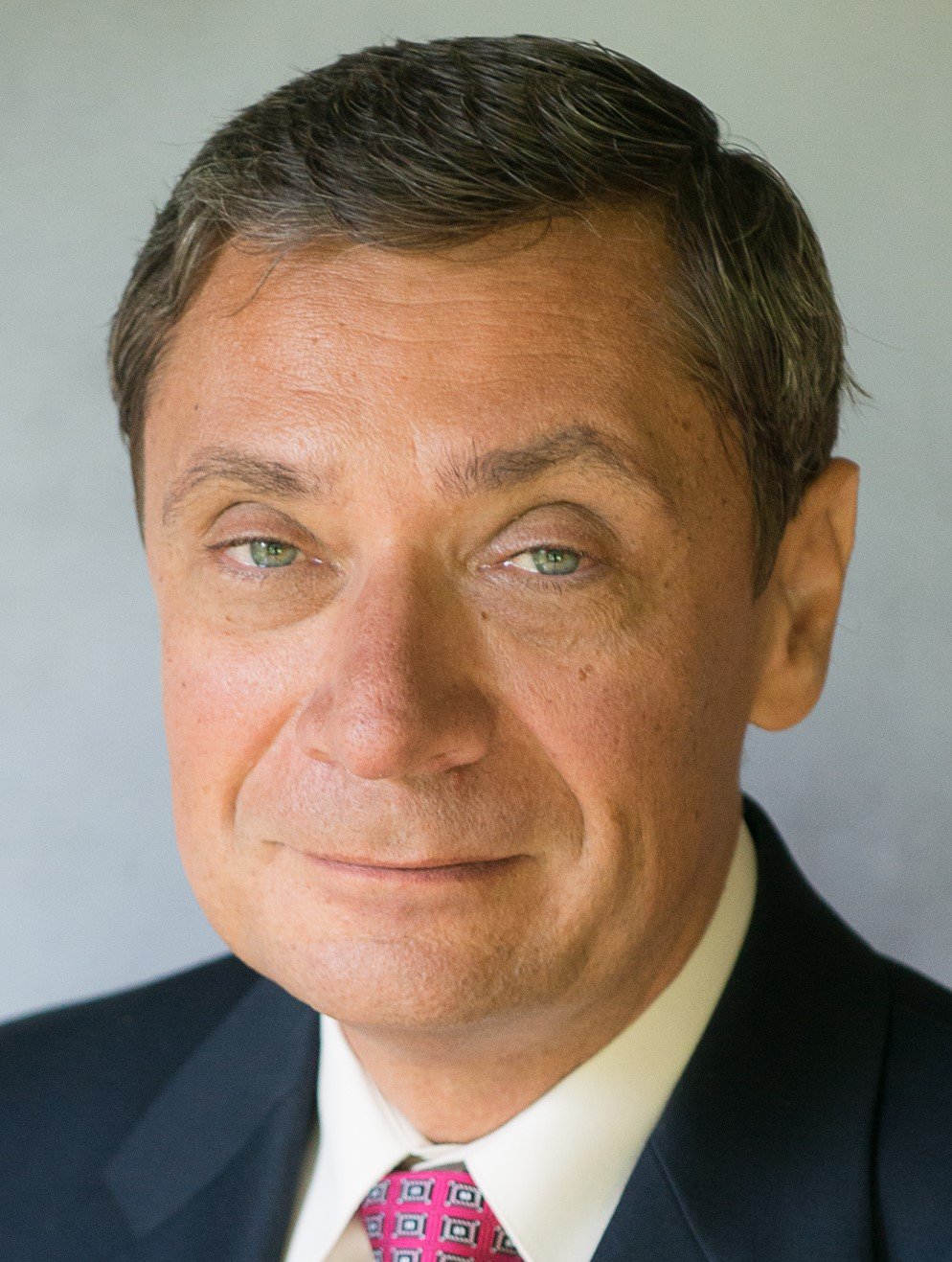 Dr. Sergey Kalitenko 
Indi Heart and Mind is excited to welcome Dr. Kalitenko to our organization! 
Dr. Sergey Kalitenko graduated with a medical degree from Donetsk Medical Institute in Ukraine at 21 years old and subsequently became the Head of the Hyperbaric Oxygenation Department of the Donetsk Clinical Hospital in Donetsk, Ukraine when he was 27 years old.  Dr. Kalitenko opened his private practice in 2001 while continuing with his hospital duties and later started treating inpatients and outpatients in the United States at a teaching hospital.  He's dedicated to providing comprehensive medical and behavioral care services.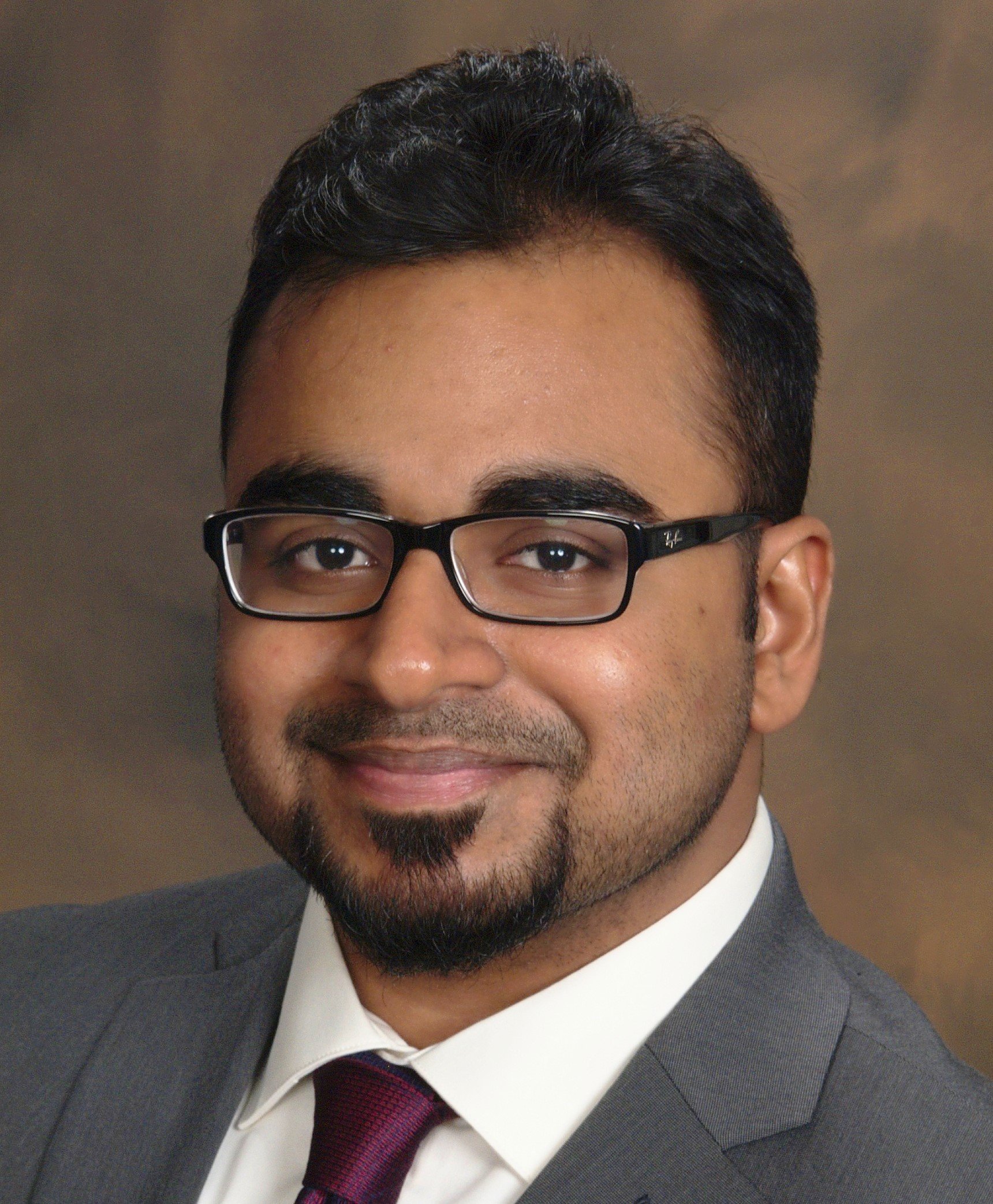 Dr. Tony Abraham
We're happy to announce our newest addition to the IHM family.
Dr. Tony Abraham graduated from SRM Medical College and Research Center, Chennai, Tamil Nadu, India.  He completed the General Adult Psychiatry Residency Program at Community Health of South Florida and subsequently worked for Substance Use and Mental Healthcare Organizations as a Counselor, Resident Physician, and Physician Evaluator.  Dr. Abraham provides psychiatric evaluations, mental status examinations, and mental health assessments.  He provides diagnosis and evaluation of patients with complex mood disorders, psychotic disorders, substance use, and co-occurring disorders.  We're fortunate to have Dr. Abraham join our IHM family.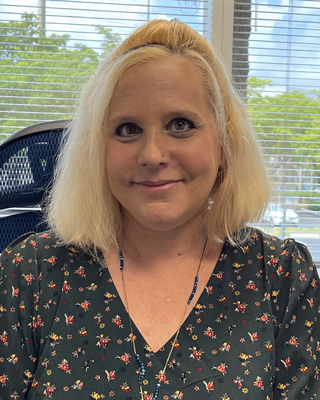 Maria Geraci, APRN-BC PMHNP
Please welcome Indi Heart and Mind's newest staff member, Maria Geraci! Maria is an experienced Board-Certified Family Psychiatric Nurse Practitioner. Her experience in psychiatric mental health spans over 20 years; working in an array of settings to include inpatient, outpatient, residential and assisted living facilities. She continues to make a positive impact through providing holistic evidence based mental health services to her patients. Her experience includes psychiatric assessments, diagnosis, individualized treatment plans, care coordination and medication management for children to geriatrics. In addition, she has a wealth of knowledge in community resources and linkage. We are excited to have Ms. Garcia join our team and look forward to making 2023 our best year to come!
"I view each client as a Holistic being. Together we can explore the mind, body, and spirit for empowerment of living a healthy and full life. I utilize evidence based, complementary mental health modalities, traditional psychopharmacology and psychotherapy to compose an individualized treatment plan for best results. Together we can explore the mind".
– Maria Geraci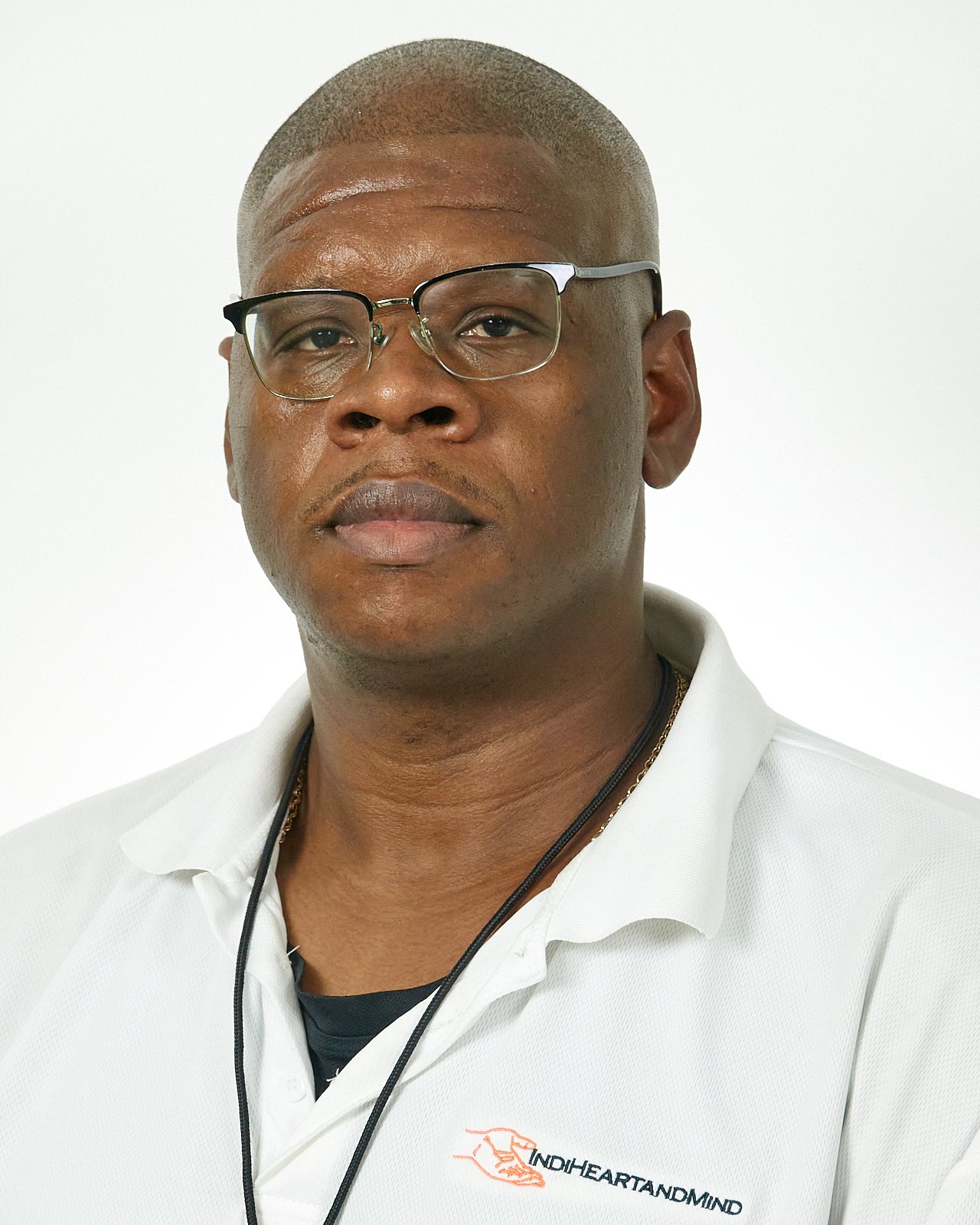 Weusi Erskine, IT Director
As IT Director, Weusi Erskine's responsibilities include setting up technology in order to achieve business goals, mitigating security risk, increasing employee and customer satisfaction. Managing a team of IT employees and overseeing the infrastructure of technology operations.
My interest in this role lies in my passion to be apart of a positive initiative to foster the professional development of our next generation. It's invigorating to use my years of expertise in the corporate world to provide counsel, real-world experience, and pass it down to future IT Directors.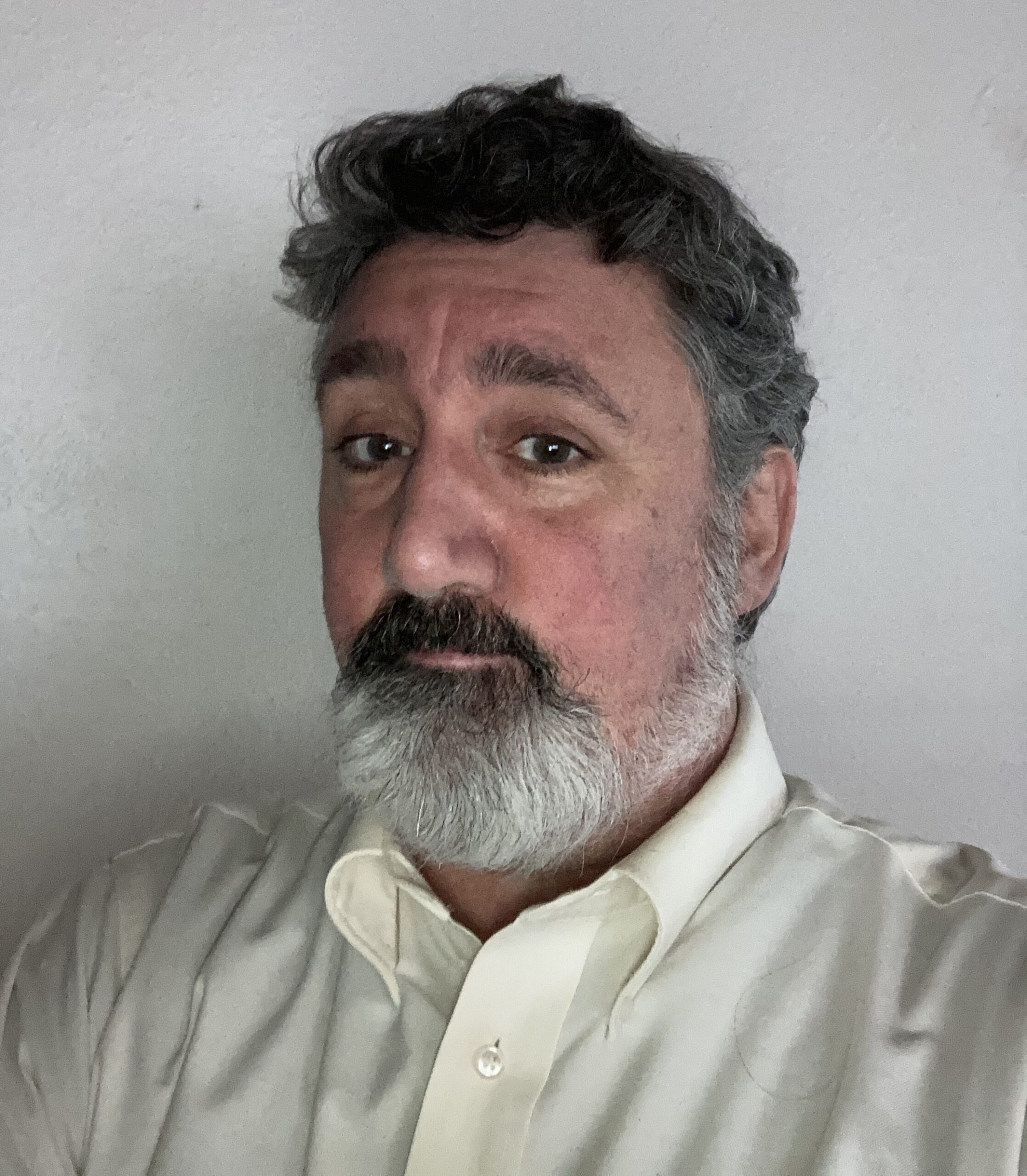 David Nabhan, MA, BCBA
Greetings! My name is David Nabhan and I have been an Applied Behavior Analyst (BCBA) since 2014. I received my training as a Behavior Analyst at California State University. I completed my internship and practicum with an intensive focus on children with developmental delays and deficits in learning, communication, social skills and daily skill acquisition. My passion for using the science of ABA to help those on the Autism spectrum started with my need to help my own daughter that has special needs. This passion continues to flourish with Autistic children and adolescents. I have a person connection with parents that have special needs children and understand the frustration, anxiety and sometime hopeless feelings that come with raising such a child/adolescent. That's why I'm excited to be here serving as a resource and guide to both parent and child as we embark on a journey of exceptional growth. With great anticipation.