On this page we celebrate our unsung heroes at Indi Heart and Mind Inc.
Based on department we would like to celebrate those that exceeded expectations this month. We wish for their continued success. Even though words are not enough, we give our appreciation and praise for all for your hard work. I as your CEO and our Executive Team would like to convey our best wishes and assure you of our support when you need it.  
Contact us for information about our services and IndiHeartandMind, Inc.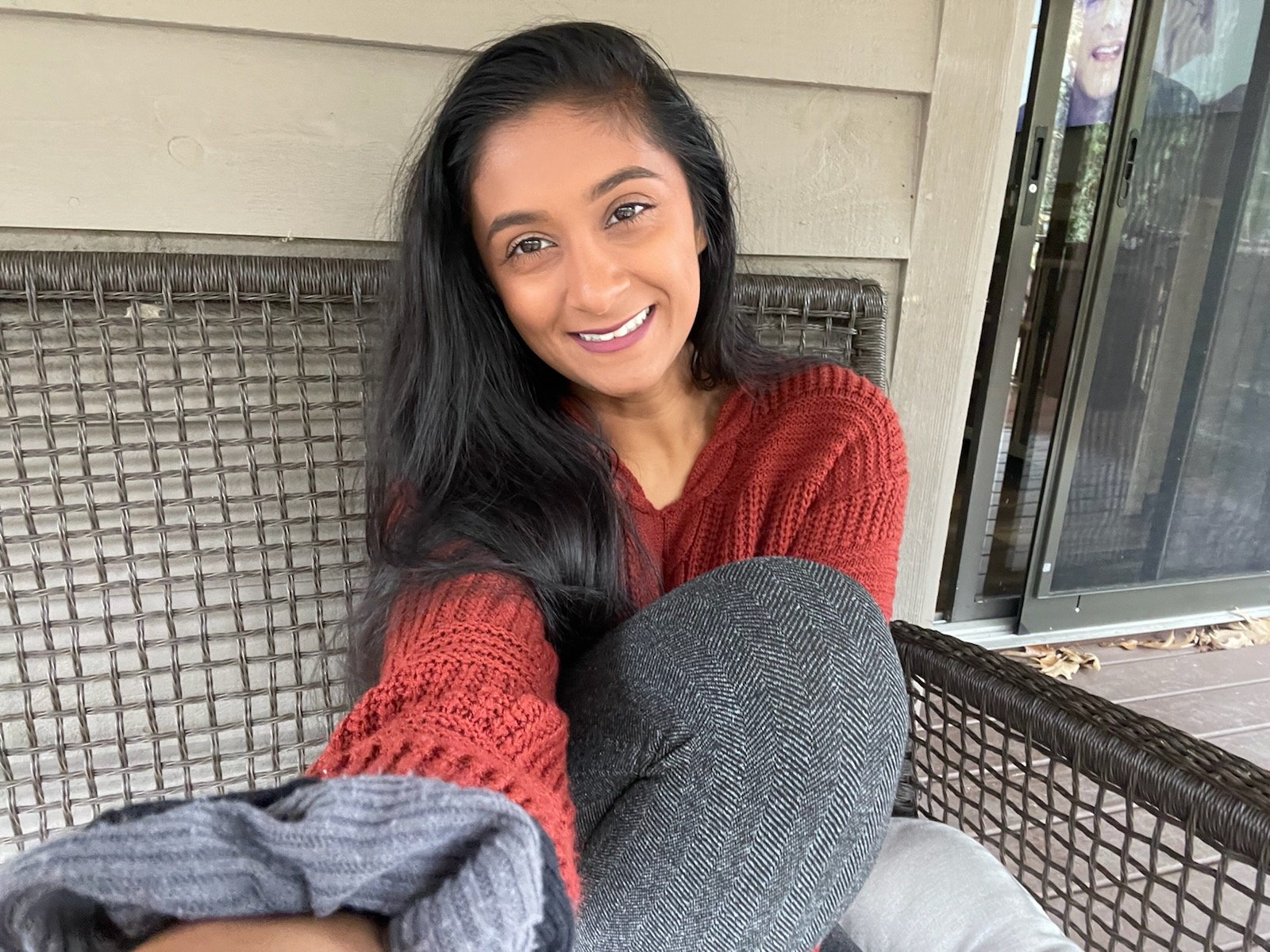 Faheda Rasool
Staff of the Month / March, 2022
Faheda is a Comprehensive Behavioral Health Assessor from the West Coast of Florida. An LCSW (Licensed Clinical Social Worker) Faheda came to work with IHM in August 2020. She is an excellent assessor; her thoroughness, genuine caring attitude, impeccable organization, and timeliness have made her work the gold standard for the department.