Join Our Team!

We are passionate about helping others.  It is this shared passion that make each of us be the best we can be.  We care about each other and contribute to an environment of well-being.  We share a common belief…to make a difference in peoples' lives and strive to provide the highest quality care/support to people when they are most vulnerable and need our help.
Our success is a reflection of our talented team. 
If you share our passion and want more out of your career, consider becoming part of IHM.  Join us in our quest to transform lives.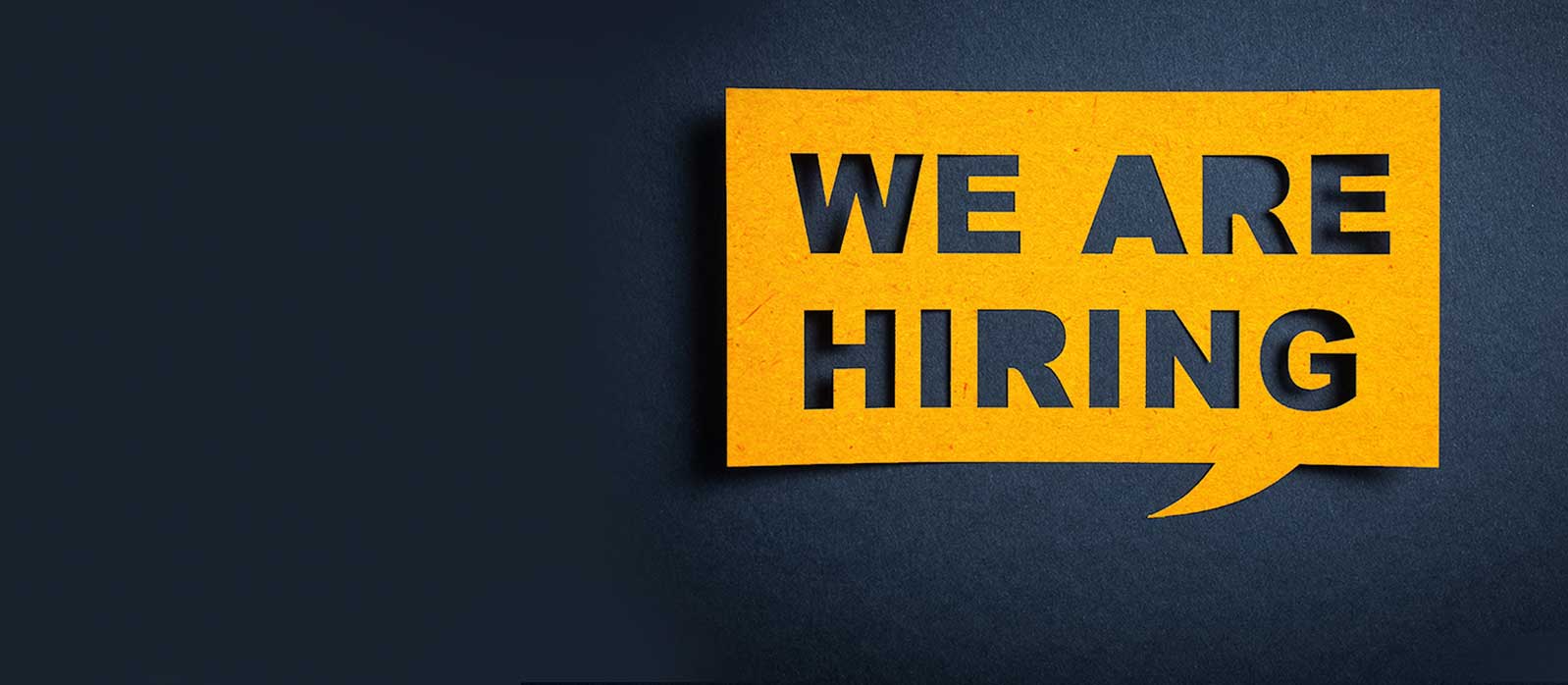 Job Openings
Care Managers (RN'S, LPN'S, SOCIAL WORKERS)

Psychotherapists (LCSW, RCSW, LMHC, RMHC, LMFT)

Behavioral Analysts (BCBA, LCSW, LMHC)

Behavioral Assistants

Respite Workers

Comp. Behavioral Assessors

Targeted Case Managers

Activities Coordinator/Specialists

Licensed Psychologists

Registered Behavior Technicians

Substance Use Professionals
Benefits
TRAINING

ENTERTAINMENT DISCOUNTS

TRANSPORTATION DISCOUNTS

25% discount on Tri-Rail (Monthly and 12 Trip tickets)

MEDICAL HEALTH BENEFITS

STAFF LOANS

MILEAGE REIMBURSEMENT

EAP COUNSELING SERVICES