Ayinde Reid – President/Founder
A graduate of Barry University and a licensed practitioner with specialties in mood and behavioral disorders, mental and developmental disabilities, substance and dual diagnosis disorders, Mr. Reid has been helping individuals in their journey towards wholeness for nearly ten years. Having received training in multiple techniques, Mr. Reid utilizes methods that incorporate all aspects of an individual's life. 
Contact us for information about our services and IndiHeartandMind, Inc.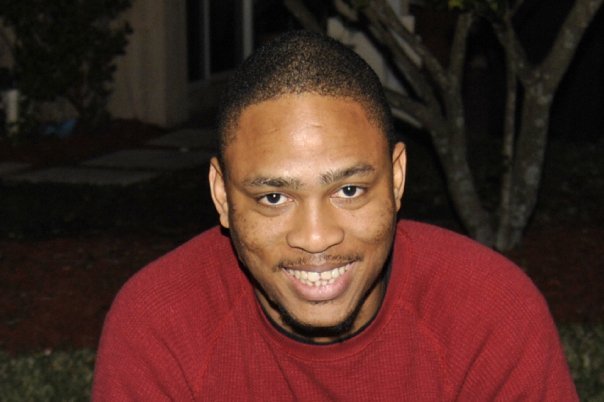 Hear what other clients are saying!
With an extensive career in Healthcare oversight I have seen the good, the bad and the ugly when it comes to healthcare and the quality of the delivery of healthcare services and I can honestly say that the services provided by Ayinde Reid exceeded all expectations. His passion clearly shines through in his work product.
I worked with Ayinde for just over a year during a start up program. He provided expertise in utilization for behavioral health patients. A valuable assist to the program. Ayinde demonstrated excellent work and a valued team member. 
IndiHeartandMind, Inc was referred to be by a community agency and I am so thankful.  I've struggled with confidence most of my life and Ayinde has helped me so much in seven months more than I ever imagined.  My boundaries and ability to speak up for myself, it's as if I'm almost a different person.